The Master of Science in Materials and Nanotechnology aims to produce graduates specialists with strong skills in: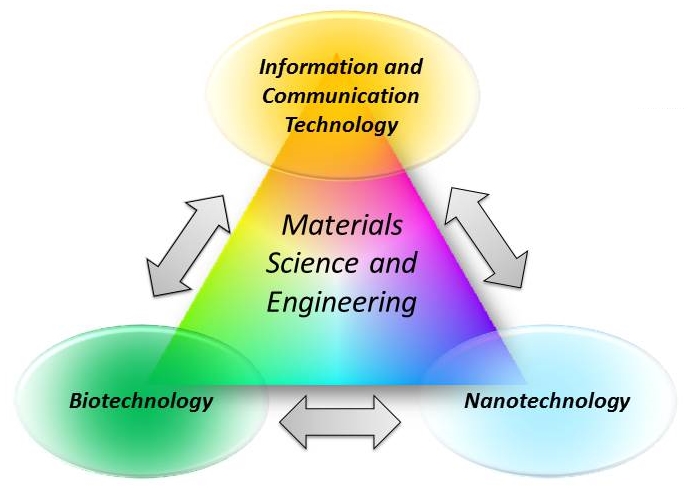 advanced materials of industrial interest (polymers, metals, ceramics, composites and biomaterials)
materials and metamaterials for electronics and photonics, with particular attention to issues relating to the application of nanotechnology.
The lessons are taught in English.
It belongs to the class LM-53 - Materials Science and Engineering.
Materials Science and Engineering (MSE) is an interdisciplinary field that deals with the discovery and design of new materials.